Be Part Of
We believe everyone has an inspiring story to tell, and that's how #OCGlowSquad was born. This squad is created for our community to freely voice out their journey and experience. Share your story out loud to empower others around the world to achieve both skin and health goals together.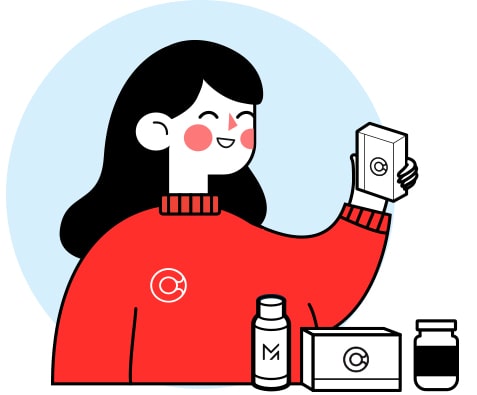 Celebrating Results
Getting to your ideal skin, health and body goals is no easy feat and we want to celebrate the transformations.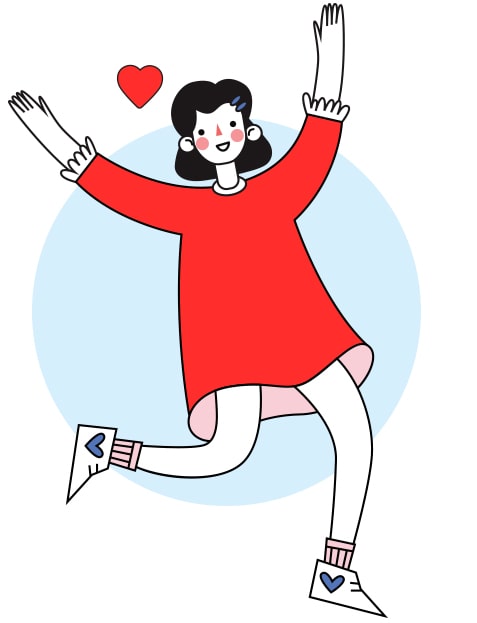 Building Self-Confidence
Need a boost of encouragement?
Our community is built to fuel inspiration, motivation and courage.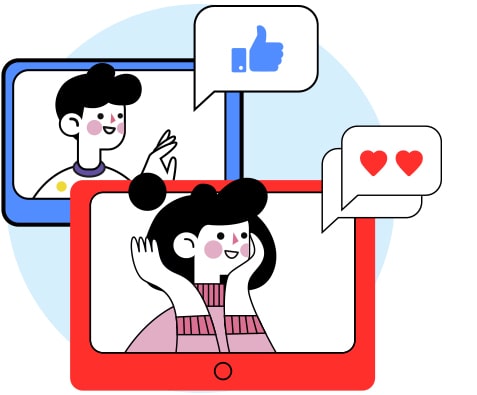 Empowering Others
We created this virtual space for our community to share their real voice as it will inspire many others with their heartfelt journey.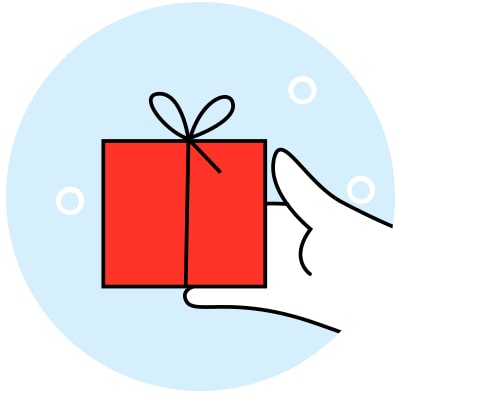 Giving Back
As a token of appreciation, we want to reward our squad for their continuous love and support throughout the years.
Enhance Services
We treat each and every testimonial as a valuable foundation to improve our products and services.
Choose Your Preferred Ways To
Review & Get Rewarded
Choose Your Country/Region
United States
Currency: USD
I'm ordering from another country (Choose Country)
Checkout
Spend USD 130 Get 5% OFF
Spend USD 210 Get 6% OFF
Spend USD 500 Get 7% OFF
Spend USD 1,000 Get 8% OFF
Shipping costs will be calculated at checkout
Get your link
Share your product link to earn a commission when someone makes a purchase after following your referral link
Contact Us
Available Platforms
Get connected with 'onecarewellness' via:
All form fields are required.