Due to the public holiday, shipping will be resumed on 20th October (Wednesday). Thank you for your understanding.
Recommended Bundles
Better Together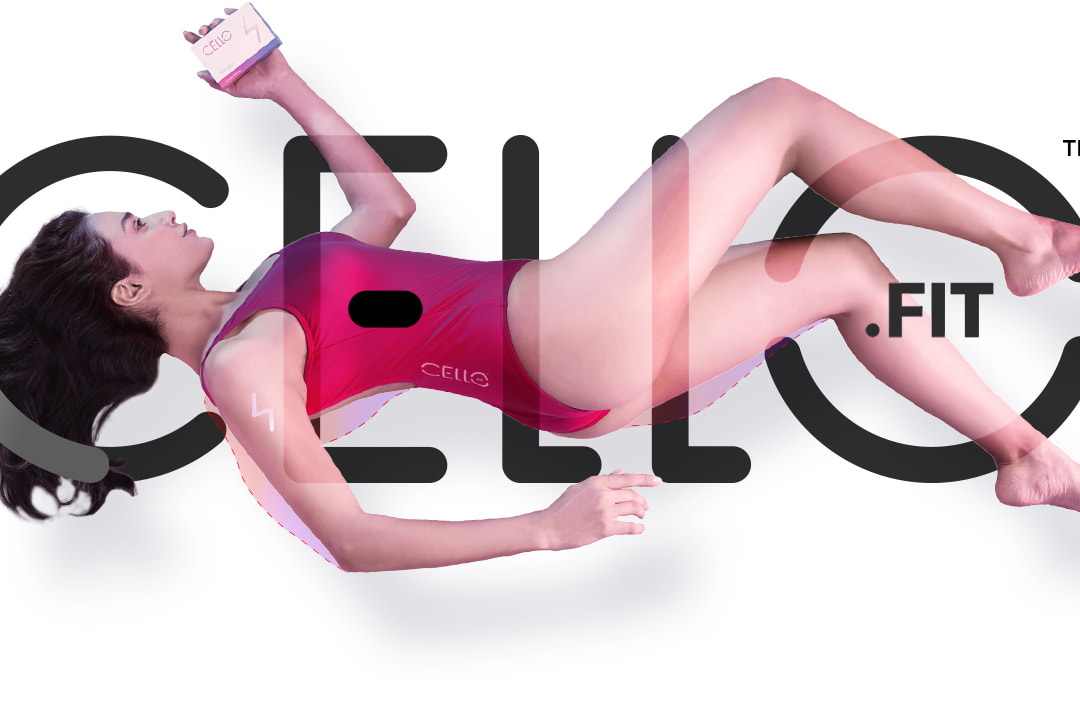 Burns visceral fat through the combined action of 8 fast-acting natural ingredients that triggers the body's fat-burning mode via AMPK-Switch
Supports liver health to assist in detoxification, regulating hormones, and reducing inflammation in the body to curb obesity
Speeds up metabolism by accelerating the fatty acid oxidation process which releases and burns fat as energy efficiently
Improves metabolic health markers such as blood pressure, blood sugar, and cholesterol to achieve a balanced level
Discover CelloFITTM
WELLNESS, OFFER
11th of October 2021
We promised! Nothing but the best for our #OnecareFamily members. Enjoy this 2-week exclusive offer just for YOU.
SOPHISTICATED SKINCARE SIMPLIFIED