3 Major Benefits
Perfect for the whole family. MONIVITA™ fuels the body and skin with what it needs to stay strong, healthy and youthful in the long-run.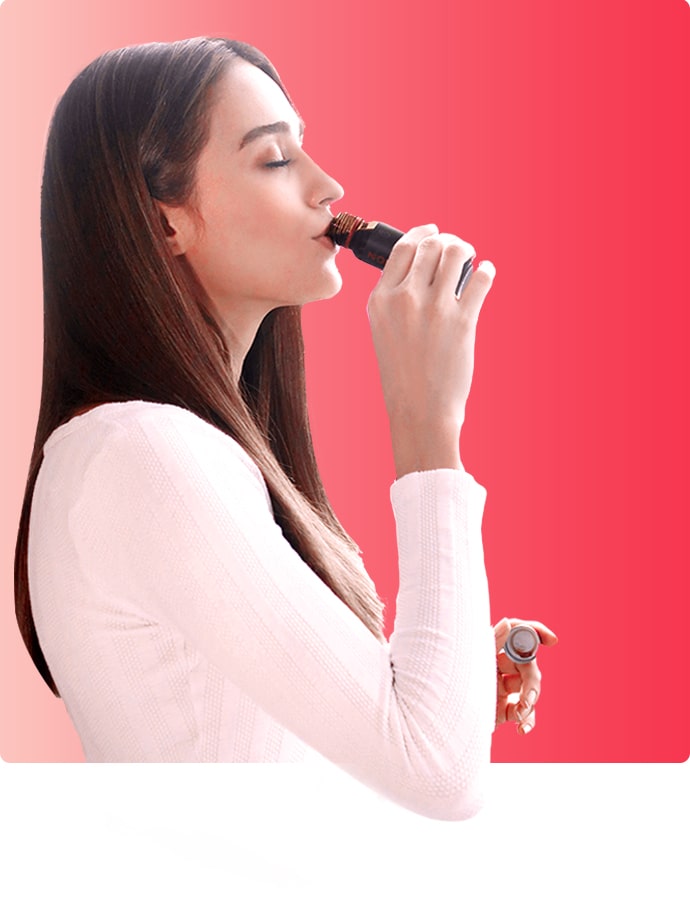 One shot, that's all it takes to face the everyday challenges and work stress. The antioxidants in MONIVITA™ work extra hard to keep your skin and body healthy and youthful.
Provides Skin Firming
And Moisture
Reduces Age Spots,
Dark Spots, And Wrinkles
Detoxifies Body
And Eliminates Toxins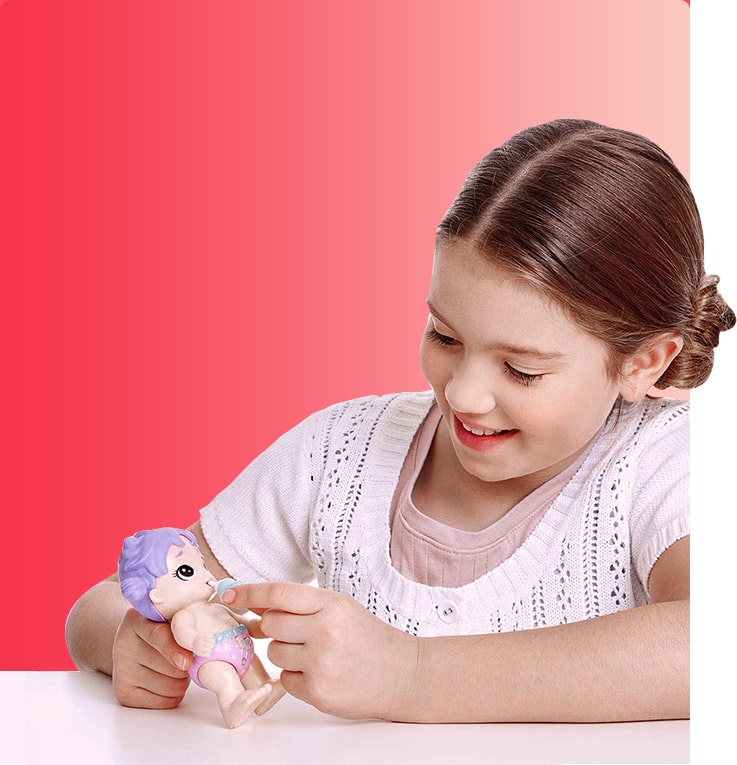 It's so deliciously healthy even picky eaters have come to love MONIVITA™. Every shot provides endless supply of essential nutrients to boost optimal mental and physical development.
Supercharge
Immune System
Improves
Digestive Health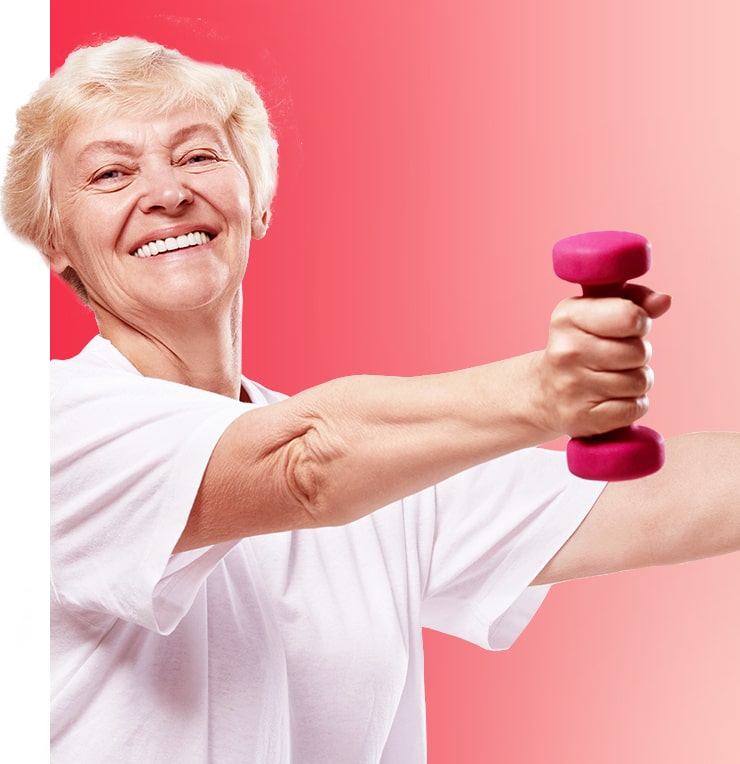 Age is really just a number, according to medical specialists. Containing only natural ingredients, MONIVITA™ rejuvenates our body and skin to a whole new level of youthfulness.
Improves Cardiovascular
Health
Improves Vitality
And Strength
Maintains Memory
And Mental Functions
The Culprit Behind Most Diseases
Every Second, We Face
Attacks From Free Radicals
So what on earth are free radicals?
These harmful scavengers are highly reactive forms of oxygen that damage our cells' DNA, structure and ability to function. It is undeniable that free radicals are increasingly everywhere as we advance into a more modernized lifestyle. Over time, it causes oxidative damage and this increases the risk of degenerative diseases.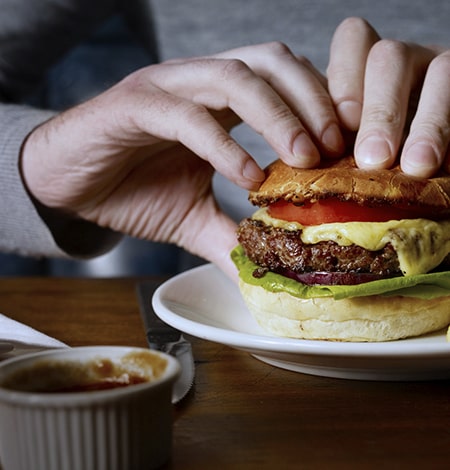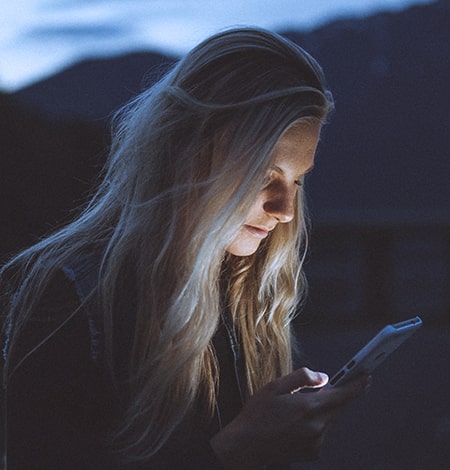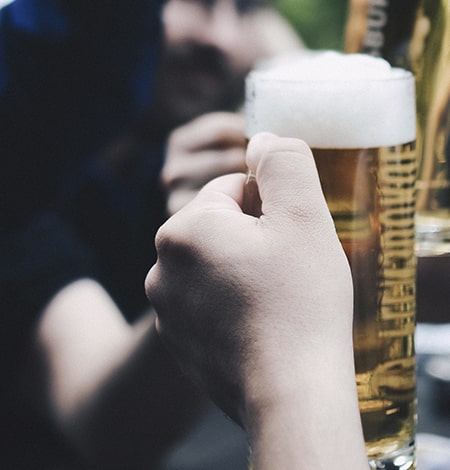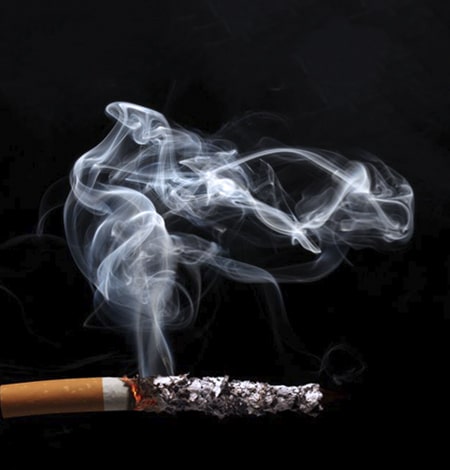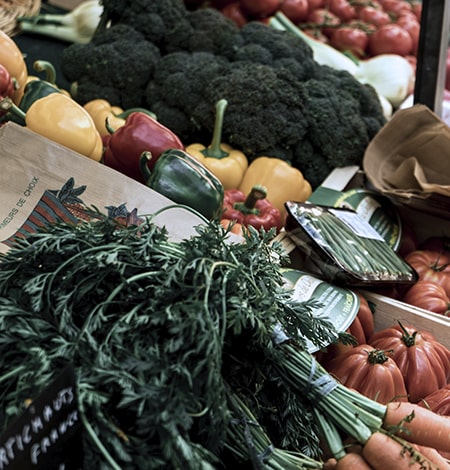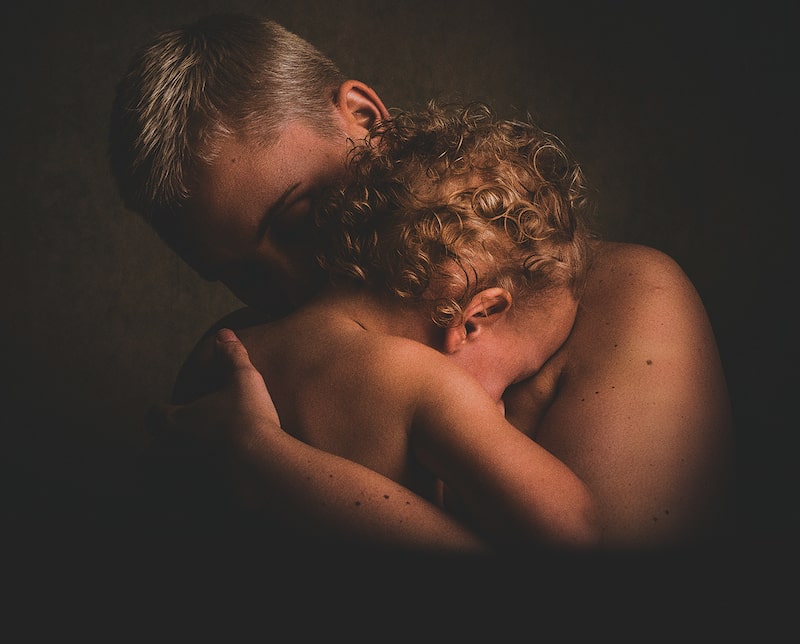 Antioxidant
Antioxidants protect against the cell damage that free radicals cause, known as oxidative stress. Hence, our body needs tons of antioxidants to stabilise these damages and remove them from our body effectively to prevent chronic diseases. Not only that, it also slows down the effects of aging both from the inside out.
Immunity
The main purpose of our immune system is to protect our body from viruses and bacteria that we encounter everyday. It is the first line of defence that neutralises and guards against harmful external substances. Thus, when your immune system is healthy, you become less prone to serious diseases and infection.
Although our body produces some antioxidants naturally, it is hardly enough. That is why we need to take in a large percentage of our daily antioxidants needs through a rich diet or supplements. Filled with 16 superfoods and superfruits, MONIVITA™ provides our body the richest source of the strongest antioxidants to eliminate free radicals. Each shot is able to boost our immune system to keep us strong and healthy in the long-run.
Feel The Superior Difference
Strongest Antioxidants
In MONIVITA™
The higher the ORAC score means the higher the antioxidant capacity.
*ORAC is a lab test that measures the "total antioxidant capacity" of food through the synergistic effects between various nutrients in protecting vulnerable molecules from oxidation by free radicals.
The Protector
Of Heart And Liver
The Protector
Of Heart And Liver
MONIVITA™ contains artichoke and broccoli sprout, two super antioxidant foods that naturally cleanse the liver and lower bad cholesterol. It prevents fatty liver diseases by eliminating toxins and repairing damaged liver cells. On the other hand, It lowers bad cholesterol by activating a protective protein that prevents plaque development and inflammation in arteries.
The immune system consists of organs, cells, tissues, and proteins. Together, they carry out bodily processes that fight off pathogens, which are viruses that cause infection or disease.
Highest Concentration. Made from the pure essence of
carefully selected superfruits and superfoods.

Ingredients
The Superstar of
Superfoods
Every drop of MONIVITA™ is filled with a unique blend of 16 precious ingredients. They are specially selected and harvested from different countries around the world, combined to give every part of your body the boost it needs.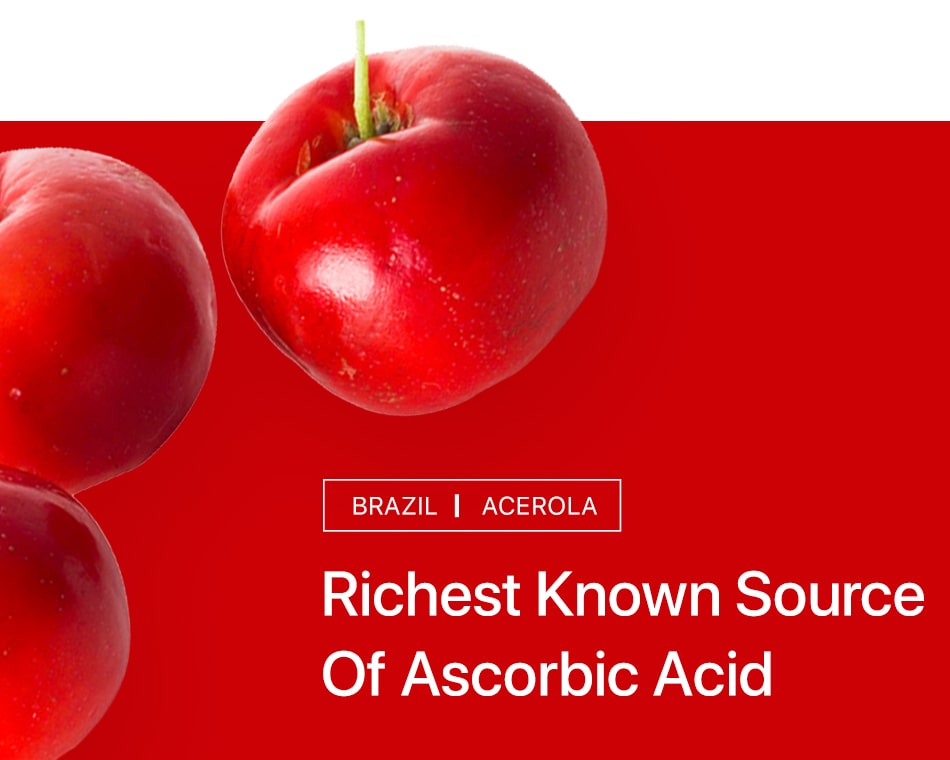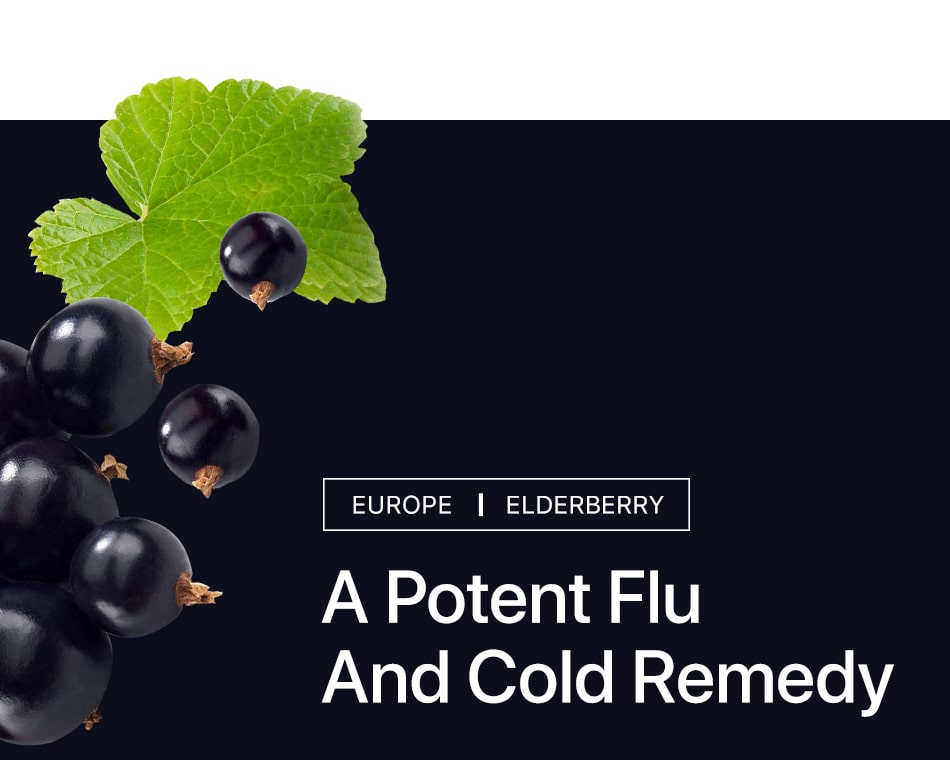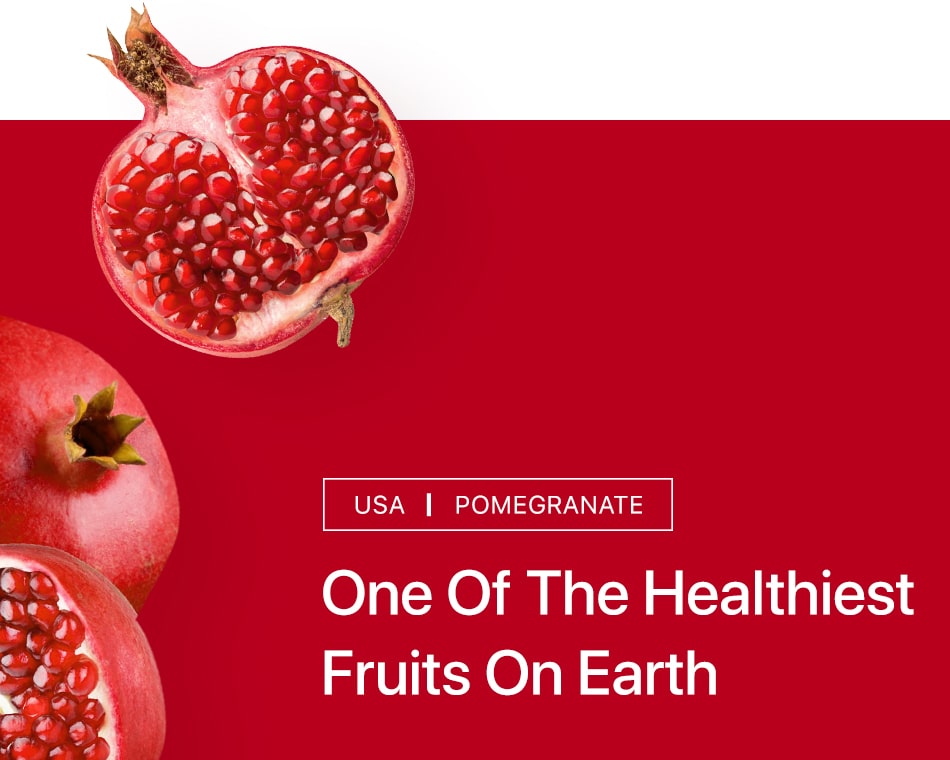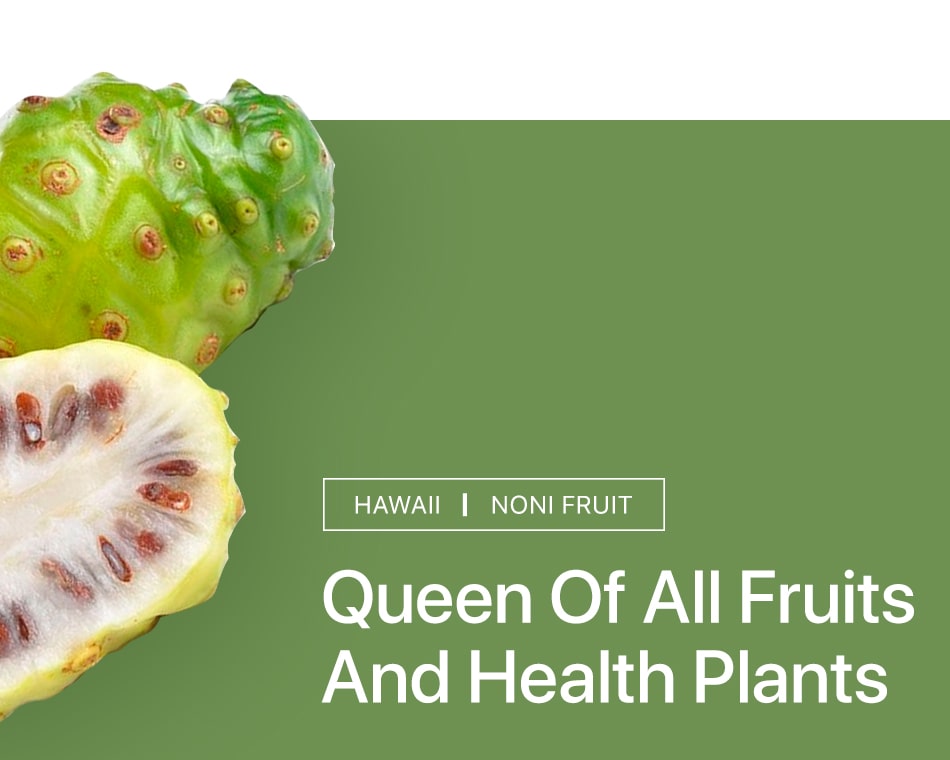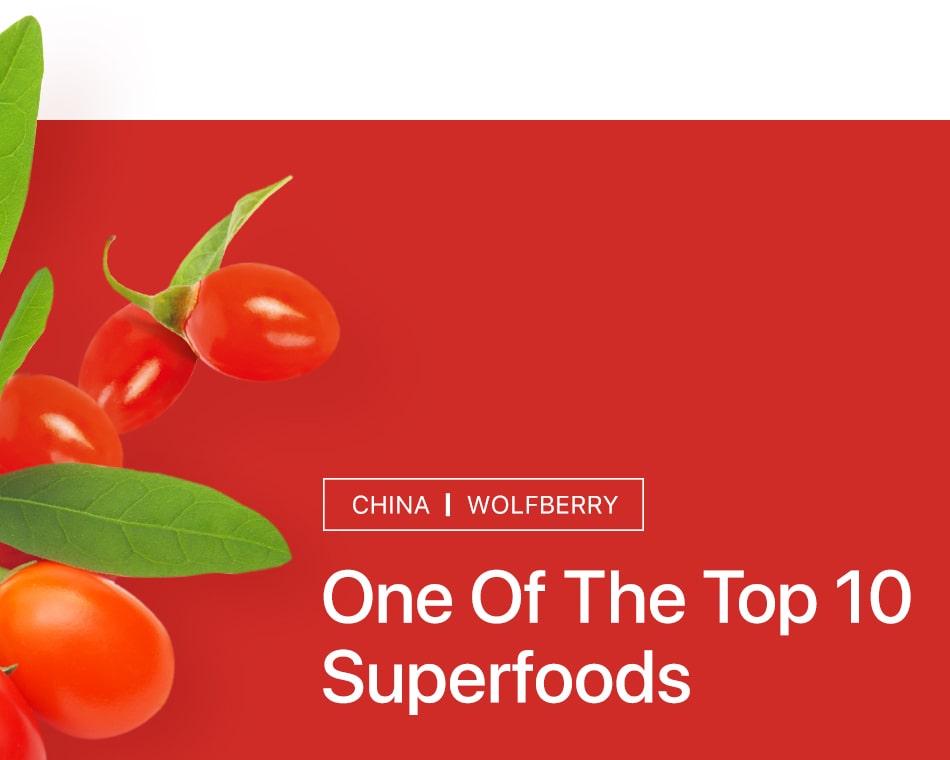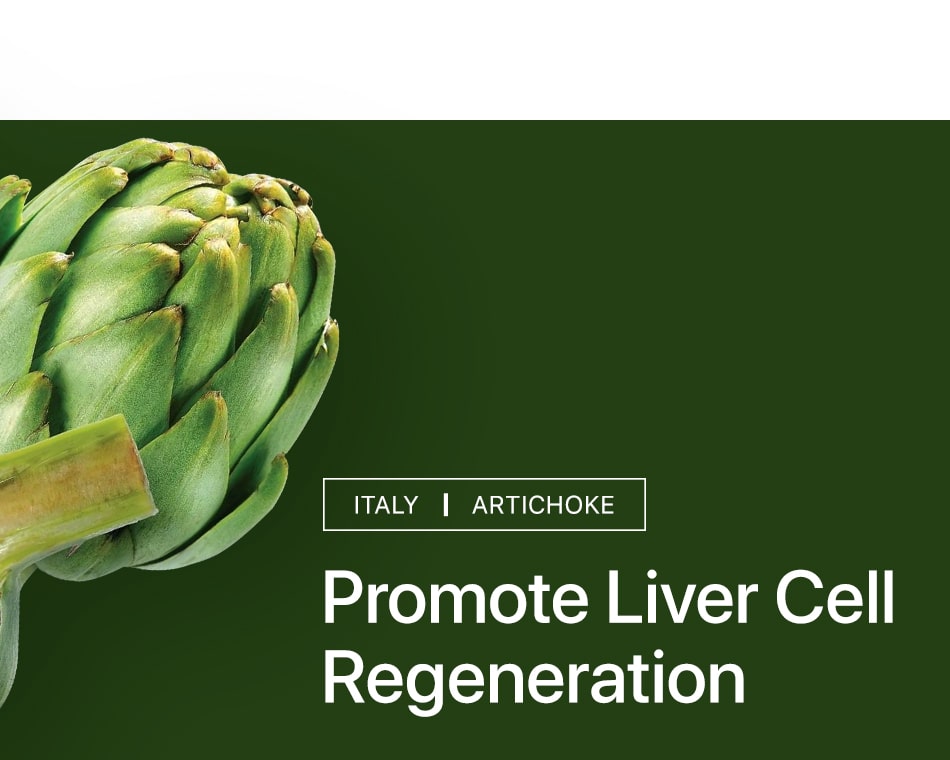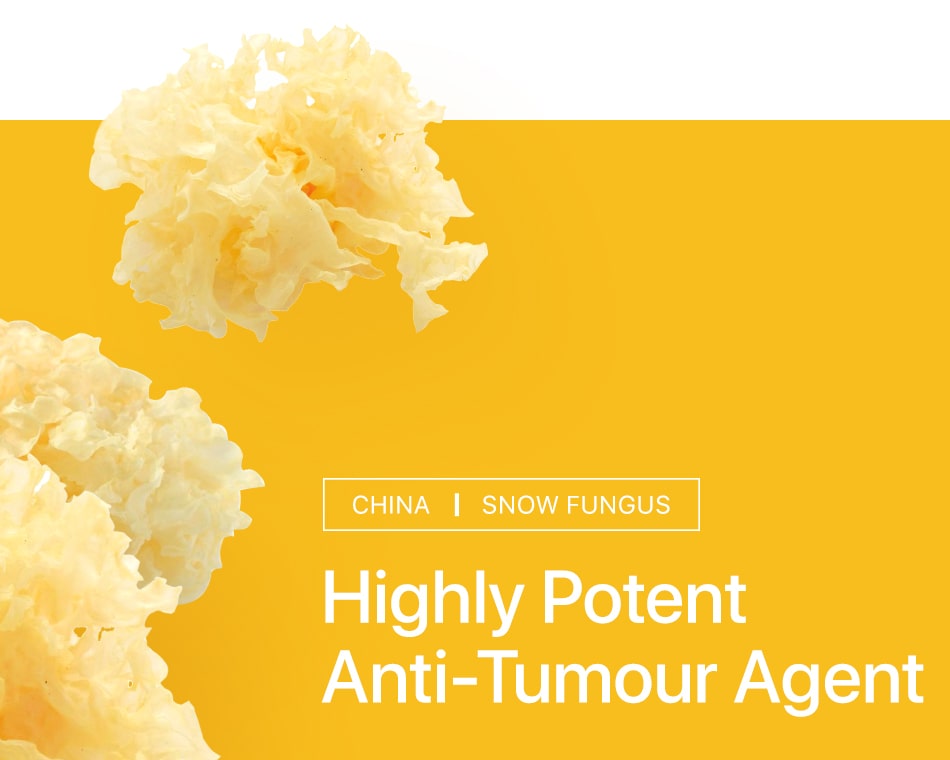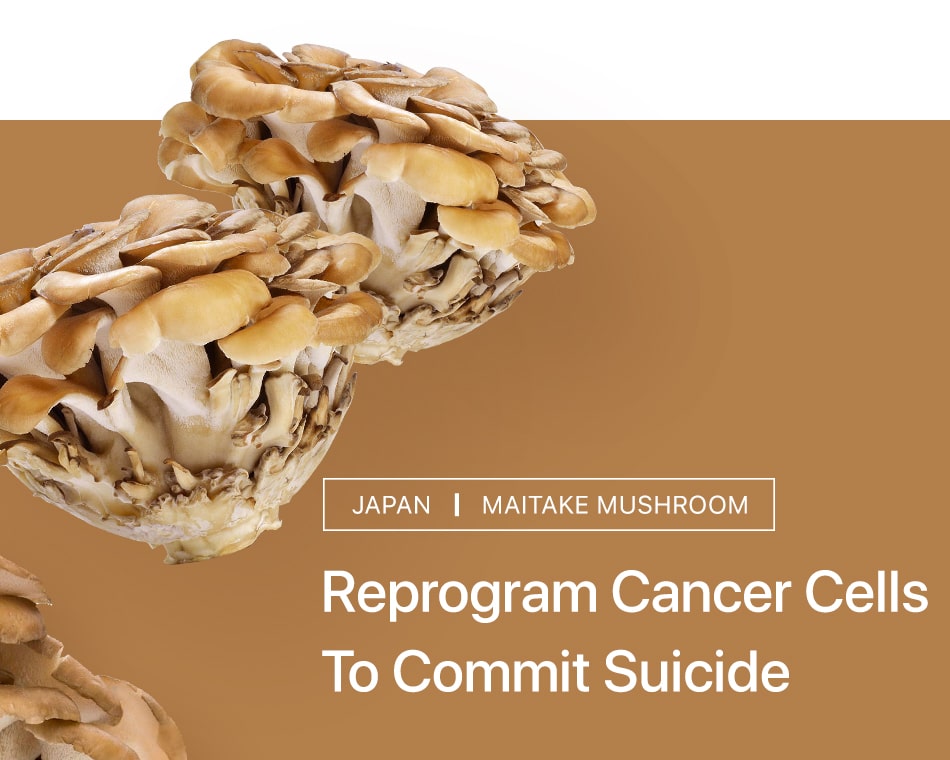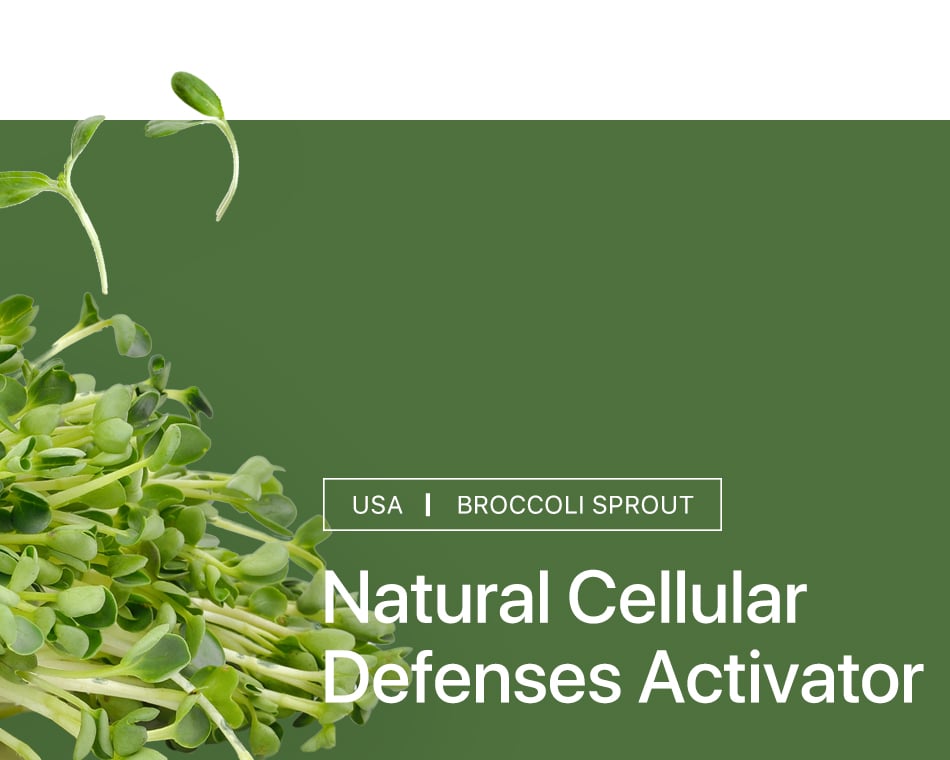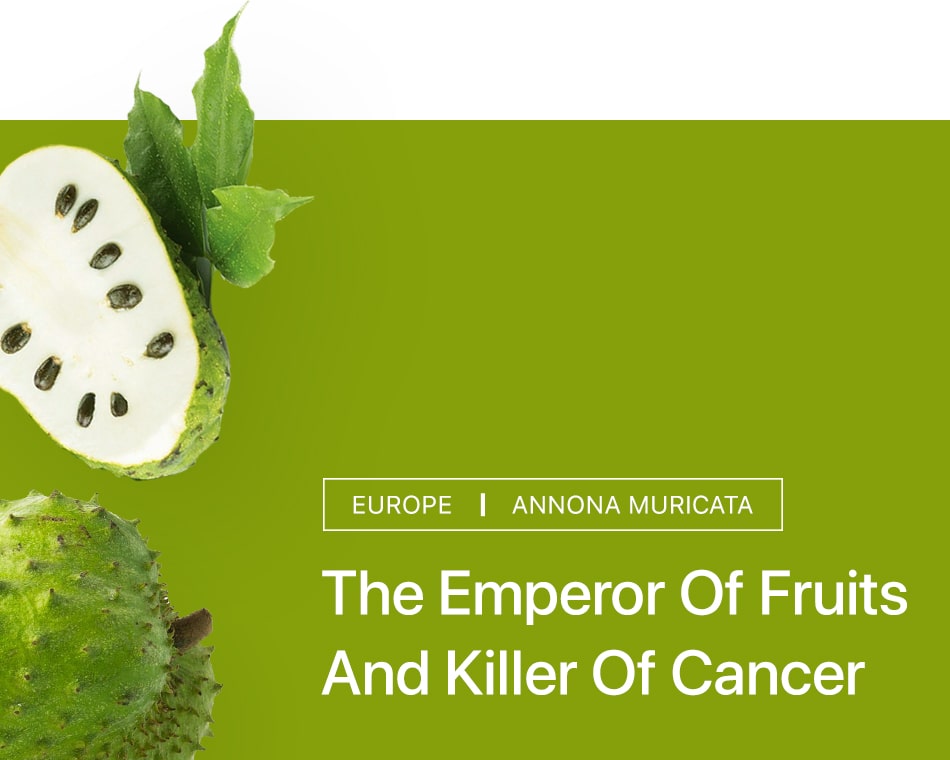 Extraction Process
Intracellular
Phyto-Antioxidants


Extraction™ Technology

Our extraction process utilizes novel technology and equipment. Each carefully selected superfood goes through a cutting-edge extraction process where the nutritional essence are scientifically isolated.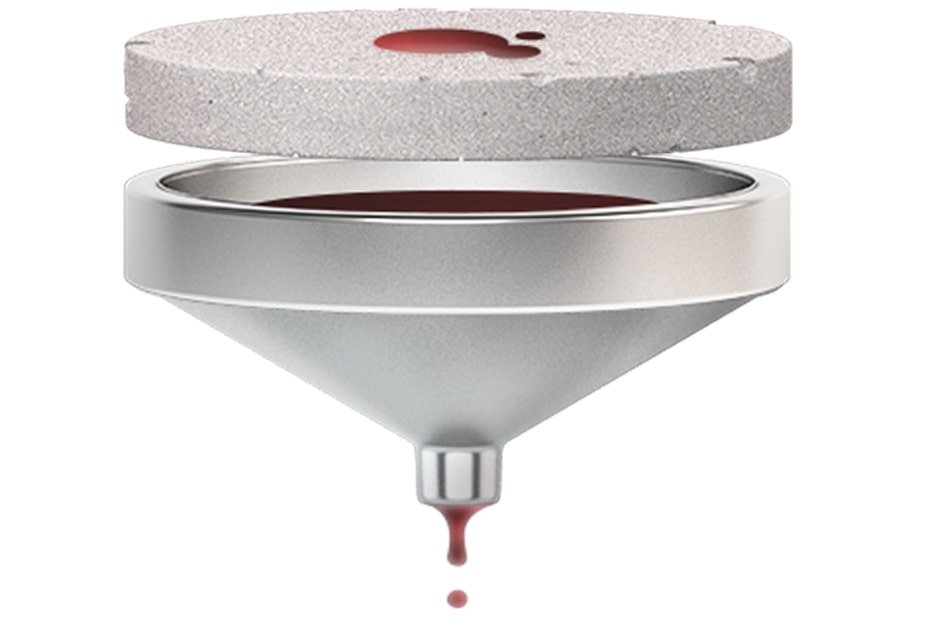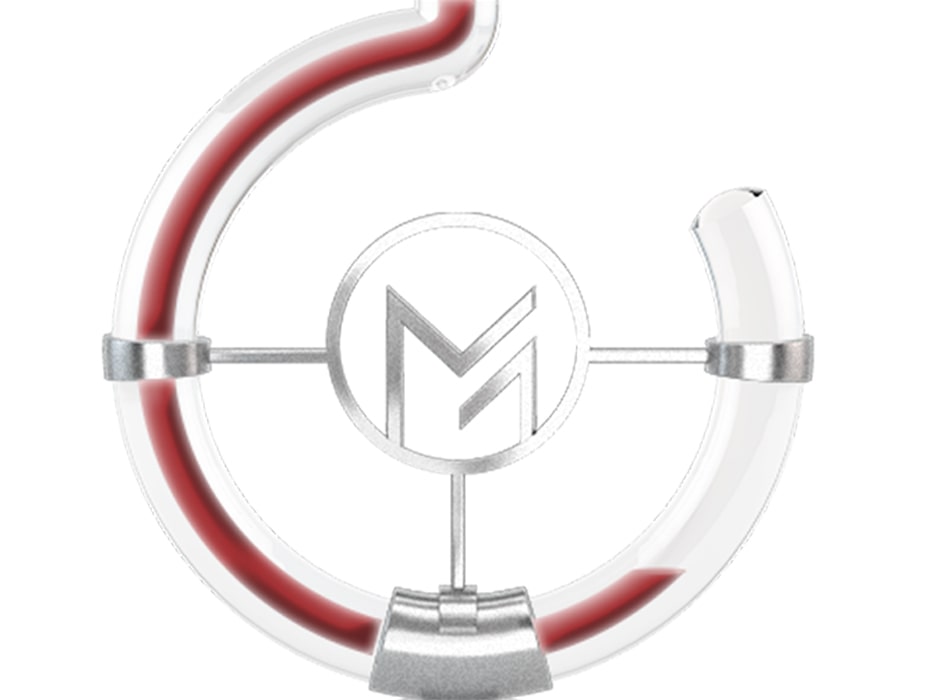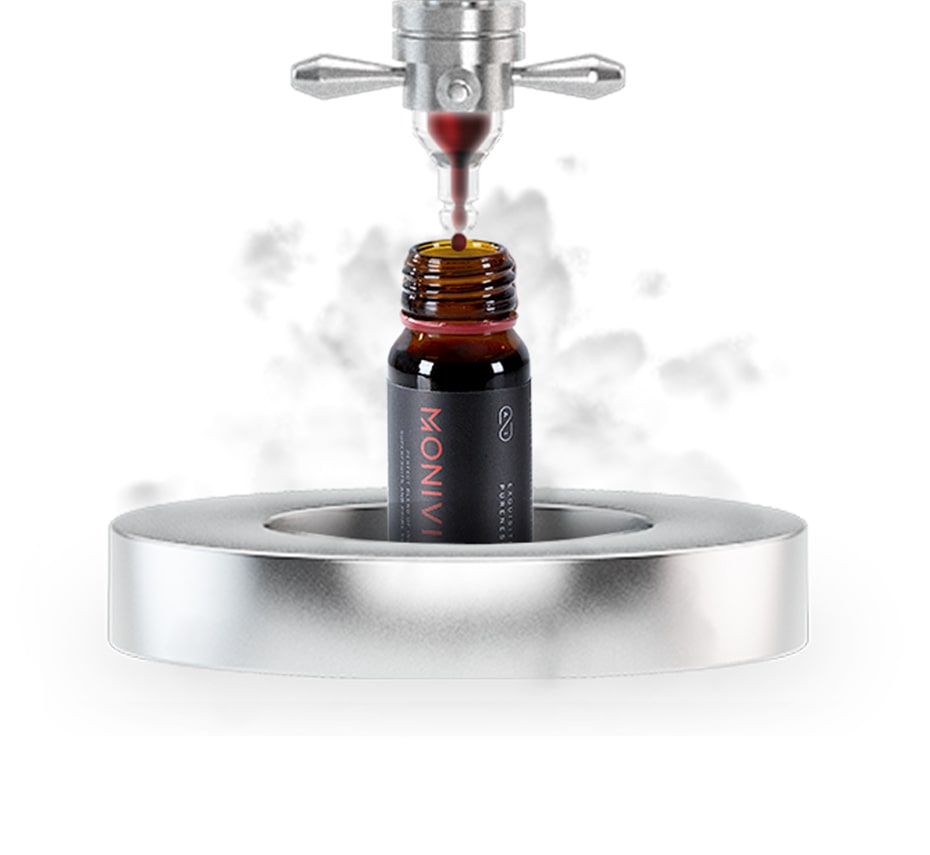 World Class Facility
A true game-changer in the healthcare industry.
MONIVITA™ is specially designed by an award-winning team of scientists incorporating the finest ingredients and technology.
First Grade Ingredients
Our exclusive extraction method straws out the highest antioxidant values in our natural ingredients while promoting better preservation.
Quality Beyond Compare
Through extensive biotech research, we aim to create the most premium health tonic that contains the purest nutrition as prescribed.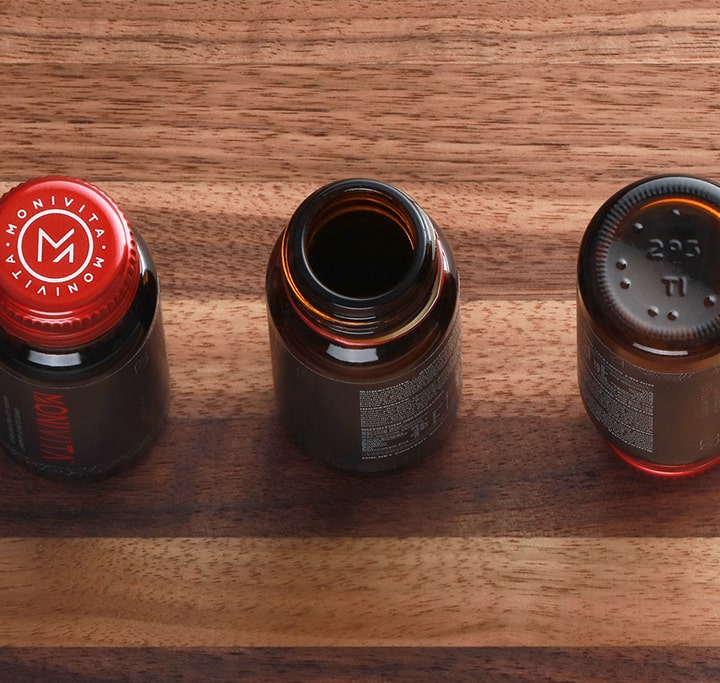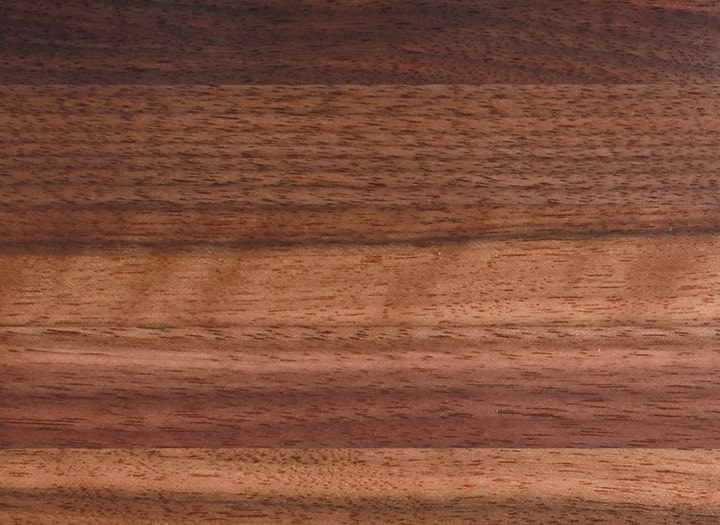 Who Should Take
MONIVITA™?
Those with weakened immune system, fall sick more easily and feel tired frequently.
Those who deal with lots of stress at school, at work, or at home on a daily basis.
Those who are pregnant or recovering from illnesses or antibiotics that require extra nutrients.
Those who consume a lot of processed food and meat, but not enough fruits and vegetables.
Those who are sleep-deprived, spend long hours working at their desks and need extra focus during the day.
Growing children and teenagers who need a healthy physical and cognitive development.
Avid gym-goers and fitness fanatics who require an energy boost and improved strength recovery.

Satisfied Customers
Those who have started MONIVITA™ can't stop sharing and raving about how their health, strength, and lives have improved drastically.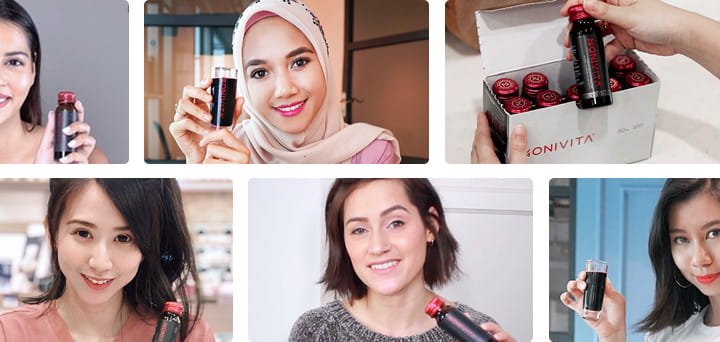 Customer Reviews
From Facebook
Product Safety
Your Safety
Is Our Priority
• Suitable for Vegetarian • Gluten-Free • Clinically Proven Ingredients • Non GMO • Lactose-Free • Manufactured in a GMP Certified Facility • Sodium-Free
Suitable for Vegetarian
All the key ingredients are derived from plants
Elderberry (Europe)|Known as the European's traditional remedy to treat common cold and flu, this superfood helps boost the production of immune cytokines, allowing the body to defend against common illnesses and diseases.
Annona Muricata Enzymes (Europe)|Known as the emperor of fruits, this fruit enzyme contains a rich amount of Vitamin C, which increases the antioxidant activity in the body and helps reduce signs of aging like wrinkles, fine lines, and pigmentation.
Maitake Mushroom (Japan)|Powered with a significant amount of potassium and beta-glucan that's effective in stimulating the immune response by protecting cells against abnormal growth (tumors) and decreasing the blood glucose level.
Artichoke (Italy)|Known as the king of vegetables, Artichoke helps to detoxify the liver while promoting the regrowth and repair of damaged liver cells. It also works effectively to lower LDL cholesterol and prevents fatty liver diseases.
Acerola (Brazil)|Contains 30 times more vitamin C than oranges, which is one of the most powerful antioxidants that aid in preventing diabetic spikes and balancing cholesterol.
Noni Fruit (Hawaii)|Rich in antioxidants, phytonutrients, and anti-inflammatory properties, which naturally replenish the skin by providing hydration and boosting the skin's natural process of repairing Collagen.
Broccoli sprout (USA)|Contains 50 times higher amount of Sulforaphane (the liver's antioxidant) compared to other cruciferous vegetables, which effectively helps to promote liver cell regeneration, prevent fatty liver and other liver diseases.
Snow fungus (China)|A potent anti-tumor agent and immune stimulant to help fight inflammation and prevent infection-related diseases. It also helps to slow down the skin's aging process naturally.
Pomegranate (USA)|Contains 3 times more antioxidants than green tea and is known to protect cells from free radicals damage. It also helps to nurture the skin with moisture, keeping wrinkles and sagging skin at bay.
Goji / Wolfberry (China)|High levels of antioxidants, including vitamin C, zeaxanthin, and carotenoids, which support the immune system by decreasing inflammatory cytokine levels. It is also proven to help protect against heart diseases and regulate blood sugar levels.
Others|Water, Mixed Berry Juice Concentrate, Red Grape Juice Concentrate, Apple Juice Concentrate, Black Currant Juice, Blueberry Juice Concentrate, Pectin, Cranberry Juice Powder, Citric Acid, Bioperine® (Piperine), Steviol Glycoside (Stevia)
Serving Size: 50ml (1.69 fl. oz)

Serving Per Container: 10

| Amount Per Serving | Per 100ml / Per Serving |
| --- | --- |
| Calories (kcal) | 77.0 / 38.5 |
| Carbohydrates (g) | 18.7 / 9.35 |
| –Total Sugar (g) | 11.3 / 5.65 |
| Protein (g) | 0.2 / 0.1 |
| Total Fat (g) | 0.2 / 0.1 |
| –Saturated Fat (g) | 0.01 / 0.0 |
| –Trans Fat (g) | 0.00 / 0.0 |
| Sodium (mg) | 5.8 / 2.9 |
| | Net Content: 50ml |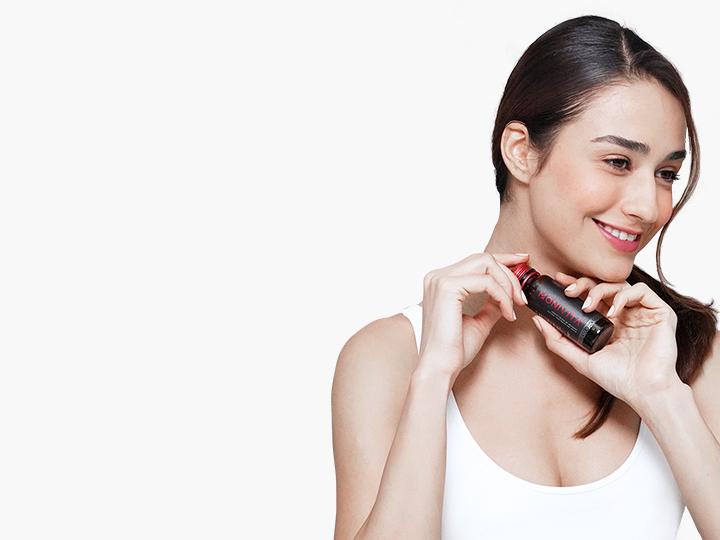 Buy MONIVITA™
Spend More, Save More.
Savings Up to 13%!
Or Choose Your Beauty Bundles.
From MYR 150.00
Please choose your package or bundle
SOPHISTICATED SKINCARE SIMPLIFIED